Day 5  Sunday, 17 August 2014.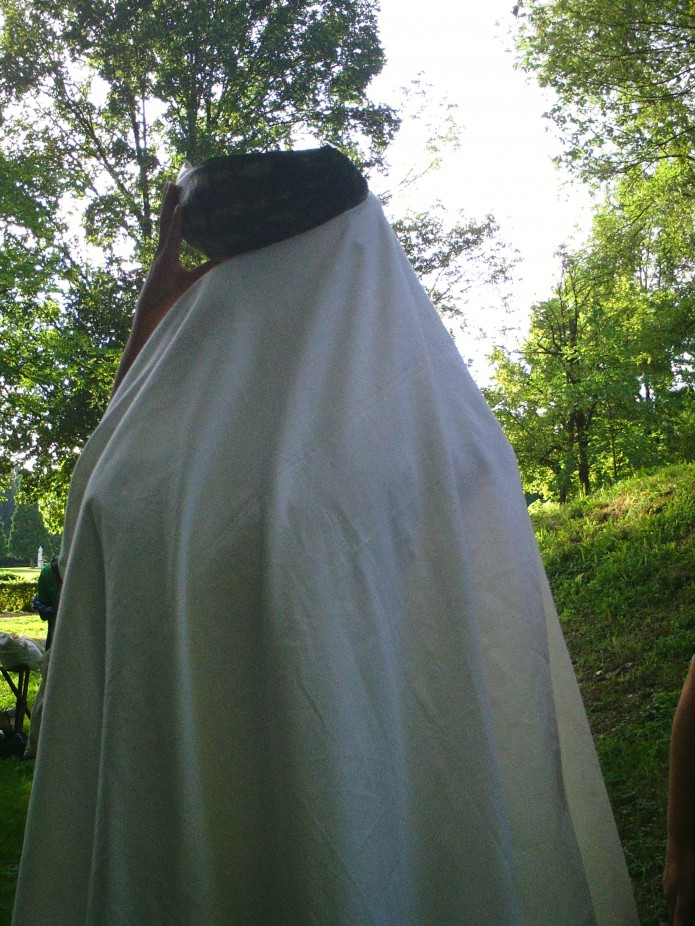 The last evening in Vicenza we met for our daily presentation of each team's progress at Parco Querini. In this way we closed the "Vicenza circle": (from the stairs, to the rooftop and then) at the park's wide open space.
Immersed by our own project, we were this time juxtaposed in parallel worlds: It was the nature that captivated the scene, where rabbits were jumping around, then the ordinary life of parents with kids and elderly people passing by for their evening walk and then we, focused on our goal, working so seriously devoted to our commands.
Tomorrow morning we depart from this town and we reach Venice.